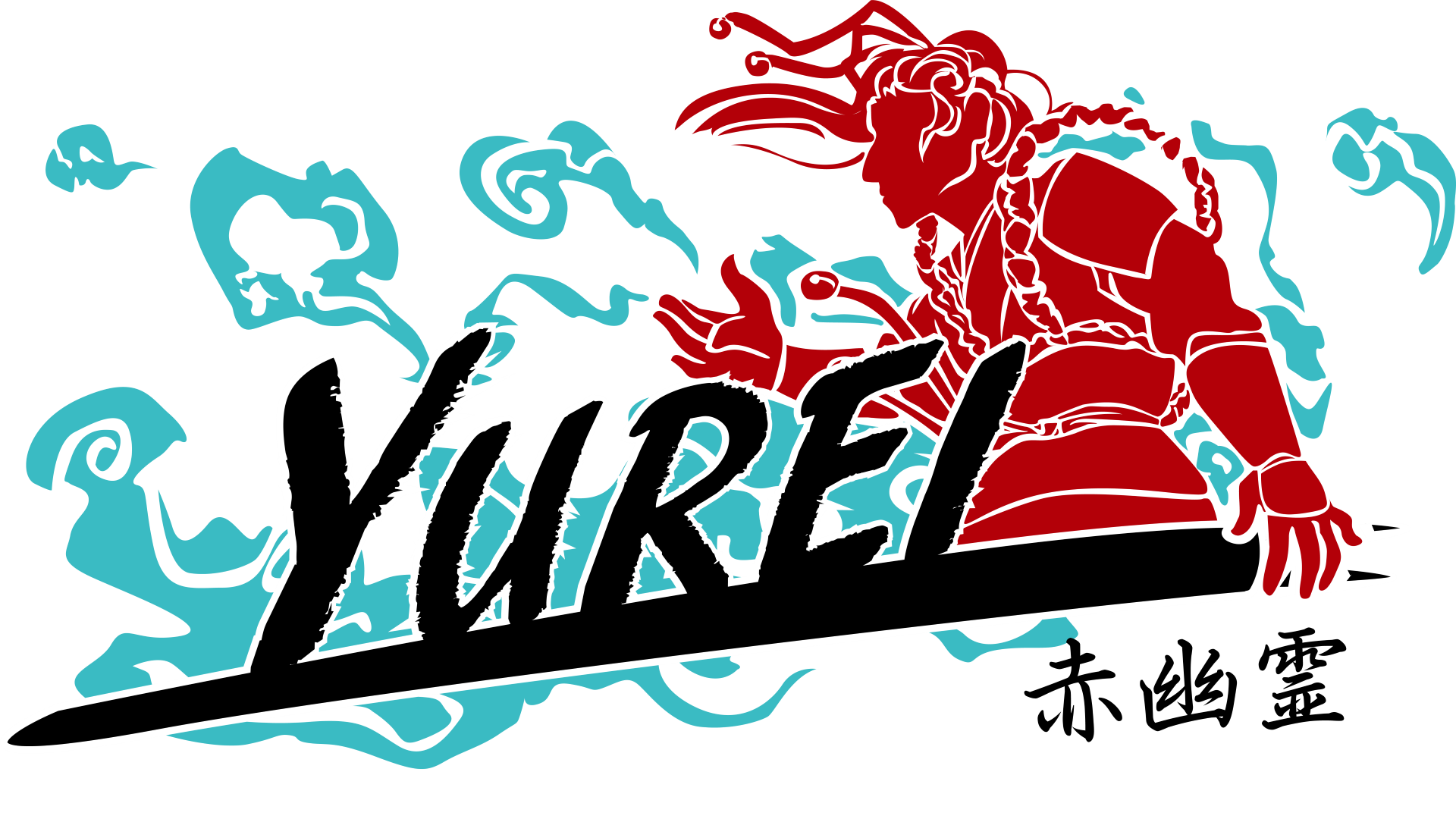 Yurei
It's a been a while since I've posted on Itch. For the past month or so the major update has been all visual. I've been working with an awesome artist and he's super fast. The dynamic is amazing and we're able to progress and iterate in a steady pace.

So now we have animated the main character. We added the Run, Attack, Idle, Hurt, Death, Spawn and Use Item animations. Some of the effects on those animations were also reworked a bit and applied on top of the character. I'll re-use them to show off different item effects when used.
I'm happy with it's turning out and I can't wait to tackle the environment assets and UI after that. I'm exhausted by the placeholder assets. I'm trying to improve them as much as possible. Even though they are not final I'm already placing animation calls. In the future it will be easy to replace.
My goal is to get some sort of demo out by the end of February. At least with one enemy, props and UI final. So, wish me luck!
I'll be trying to post here every two weeks with news from the game no matter how little they are.
See ya!