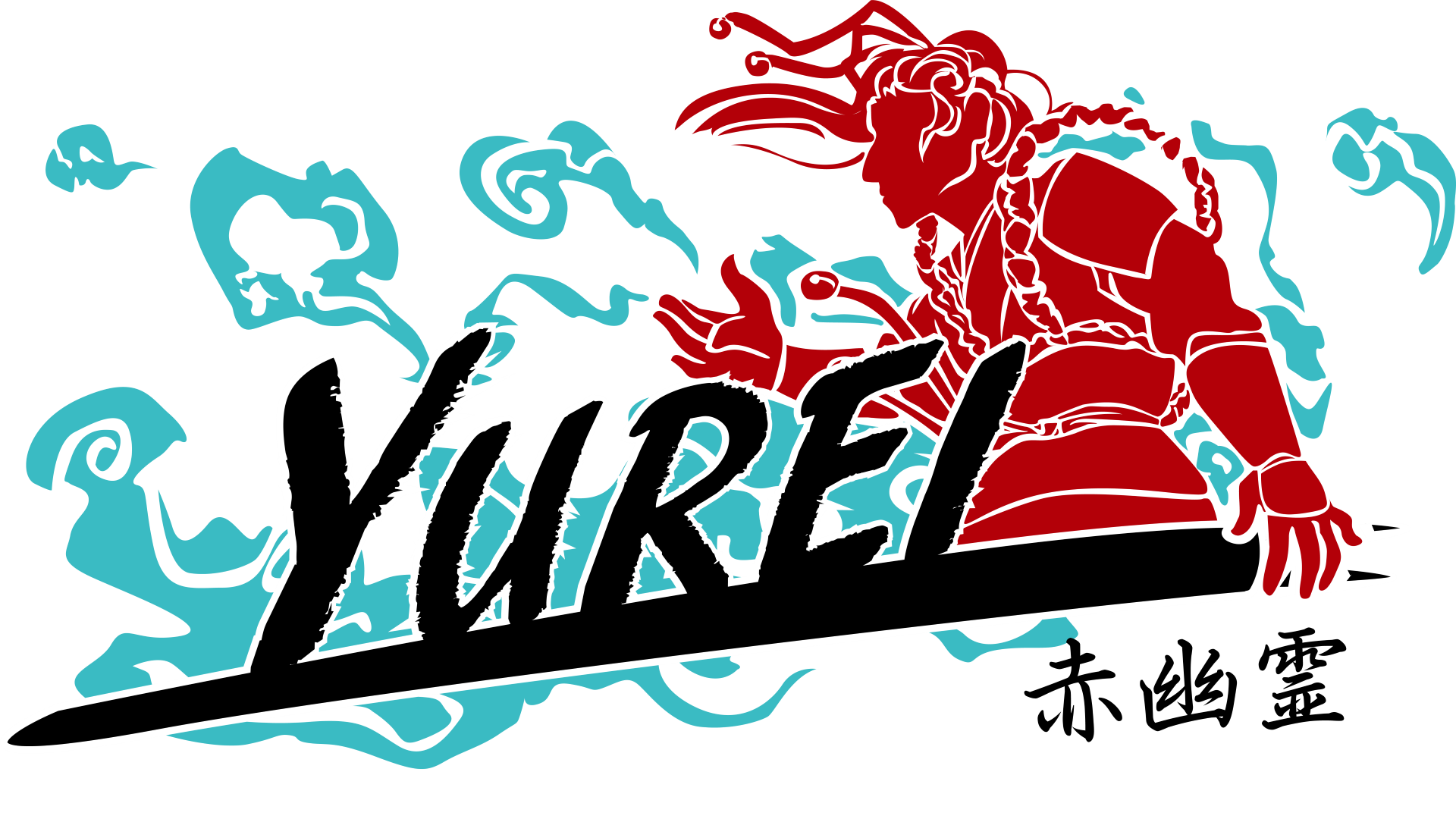 Yurei
Yurei - 0.2.0
Over the last two months, I was able to rework and clean up most of the game. I've been trying to remove as much unnecessary stuff as possible and focus on the essentials. It's been tough, but I'm happy that it is moving forward. The main thing on this version is the tiles. I had unique tiles made for the game. I'm not 100% happy with it yet. The size feels a bit off and it is not quite versatile as I'd like.
My pool system and state machine system were also reworked. It's a lot easier to use them now so I hope I don't have to do any more rework as production continues.
I'm working on the archer enemy now. Working with the artist to get the animations done. I want to have these two enemies working great before moving on to new ones.
I hope everyone is OK during this pandemic. Stay safe.