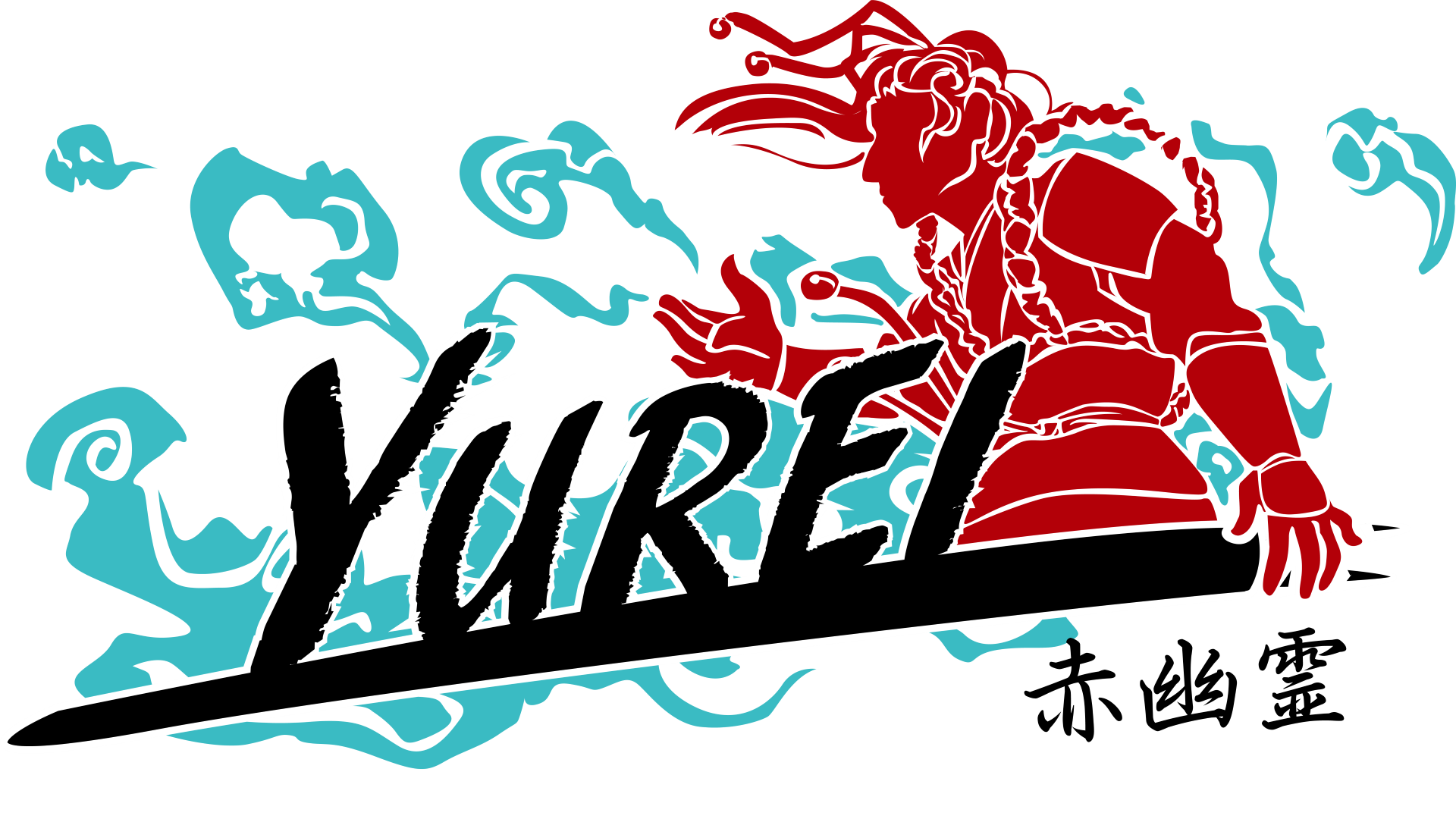 Yurei
The enemy archer is moving along. I like how it is turning out and I can't wait to put him into the game.
In this version, I focused on code cleanup. Especially in the Shop and State Machine code I had. I'm simplifying a lot of the code because it was too hard to work with it. It ends up taking more time because I don't want to break anything.
The enemy samurai's attack distance was also tweaked. Following the changes to the tileset his dash attack distance was too short. With this change, the battle flow is more enjoyable.
Aside from cleaning up the code I also cleaned up some editor code in Unity. Some inspectors were a bit messy and didn't work in some cases.
Cheers!