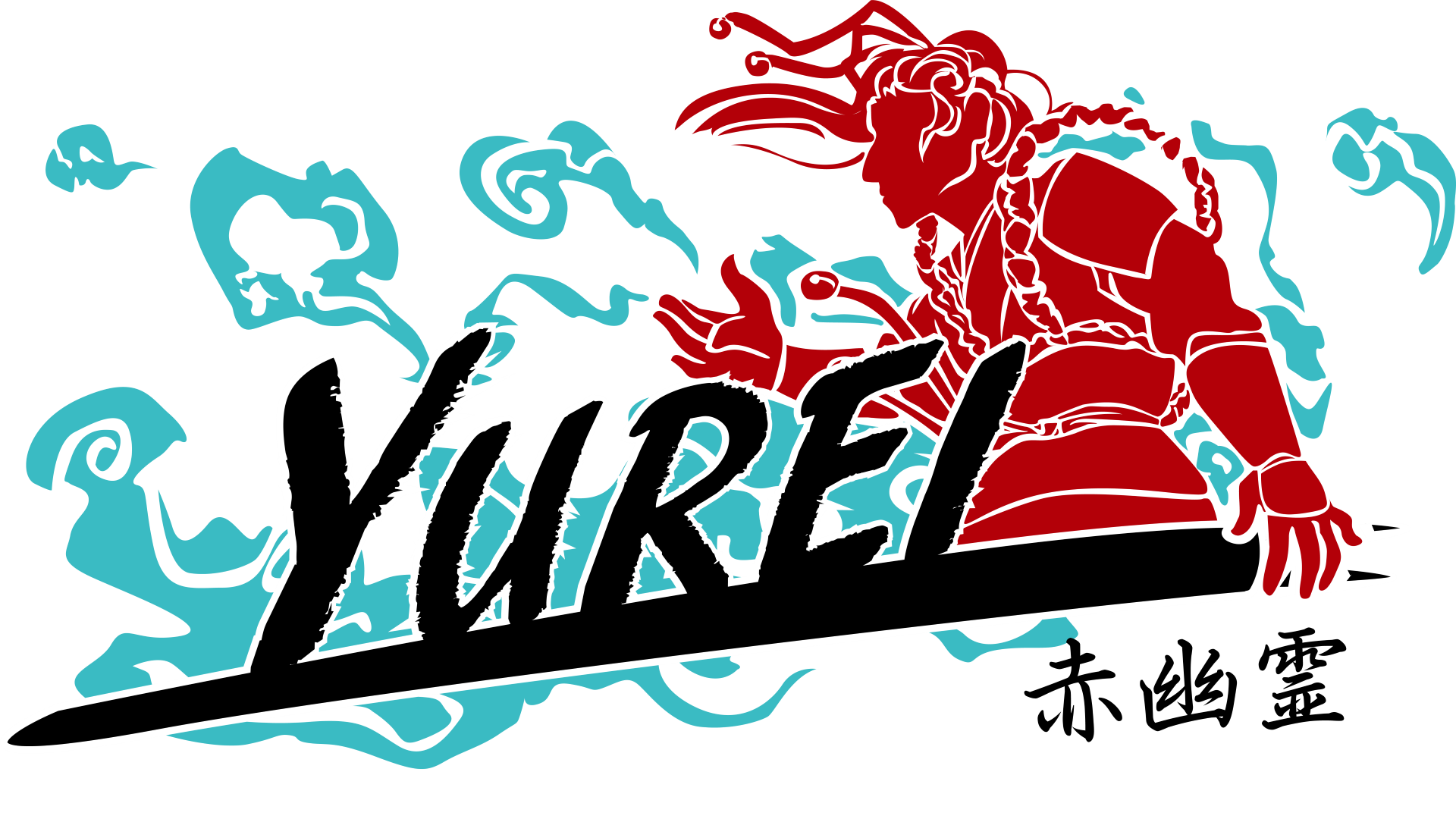 Yurei
v.0.10: New UI and improvements
---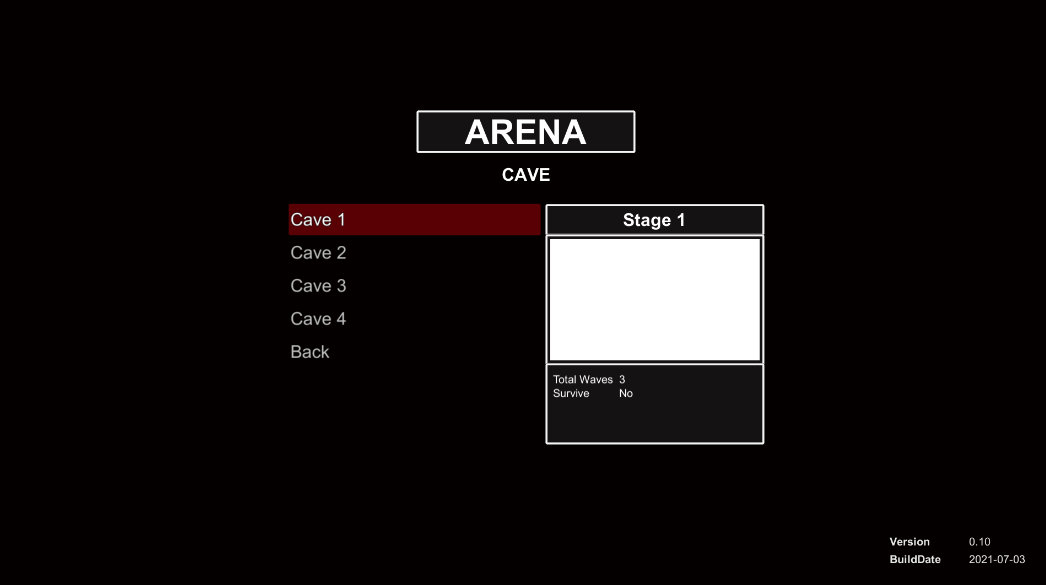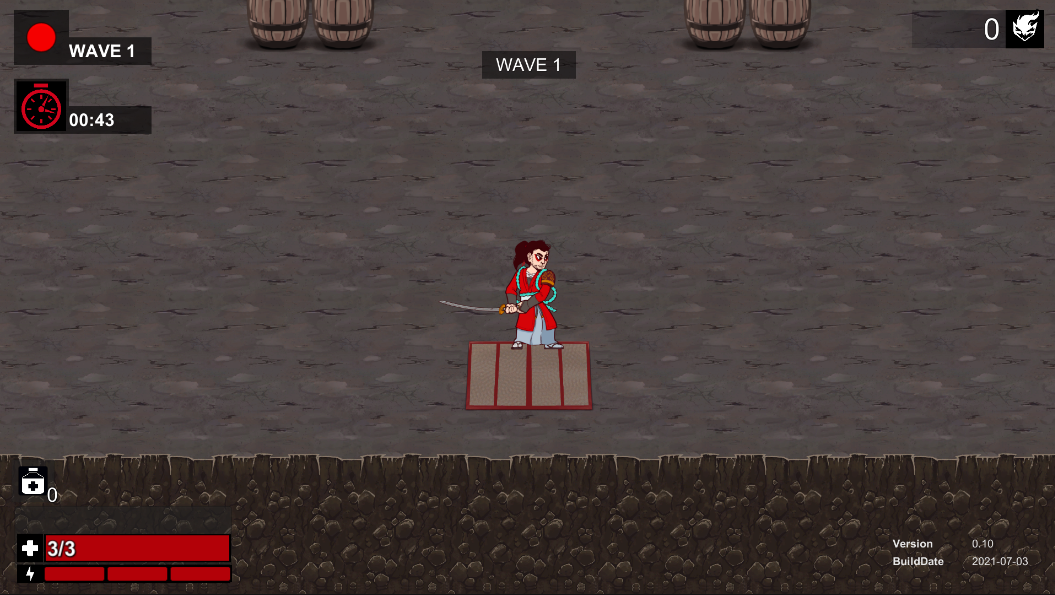 I had a bit less time this month. Almost half the time to be honest, but nevertheless I was able to make progress on the game.
Like the months before there was a lot of code being tossed out. Trying to make the code simpler as I go along without major changes. This way I get the benefit of having simpler code without breaking the game. Yay.
So, for visual stuff, the UI got some updates. I reworked the Stage Selection. I'll display more info on each stage and also how well you did on them moving forward.
Inside the game, I made some new UI. They are responsible for showing you the wave you're in. If it's a survival wave it will show you the time as well. The in-game tutorial was removed. It will have its own section as well.
As I mentioned last month, this was gonna be slow progress. I'm happy that I was able to improve the game. It's way more stable and I'm motivated to keep going.
See you next month!