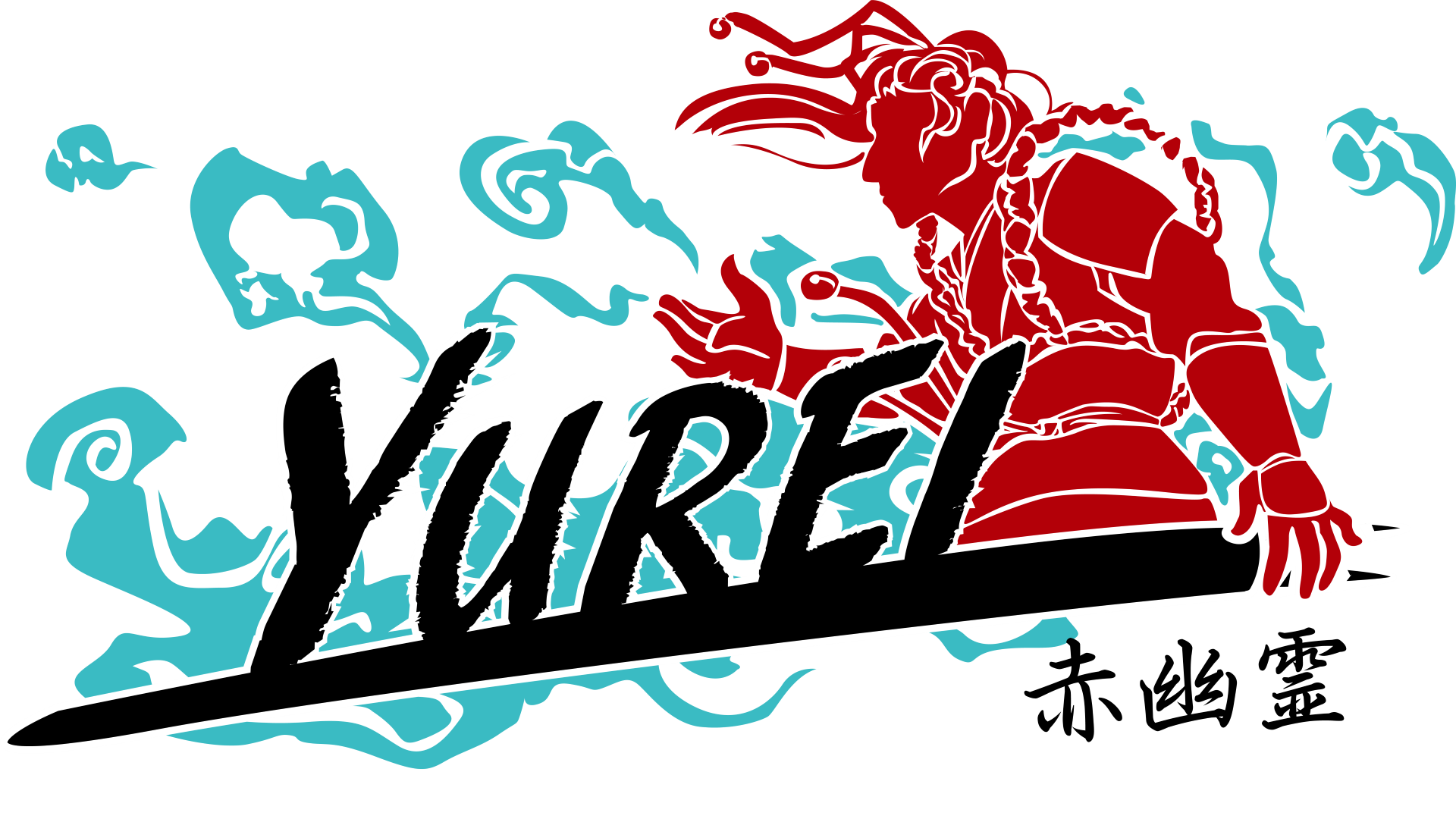 Yurei
Devlog #19 - v0.12 - Be brave and delete
---
Moving Countries
The past month has been hard. I'm moving to a different country. With covid and lots of things to solve in between. I made sure to spare some time to work on the game.
I made the smart decision to tackle more low-key things. There was a lot of code I wanted to get rid of.
Delete It All
Just have a look at the gitlog. There was a bunch o code I was saving up. Thinking it was gonna be used at some point. Not anymore. My approach now is just "make the game better". If something doesn't add to the game, it should not be there.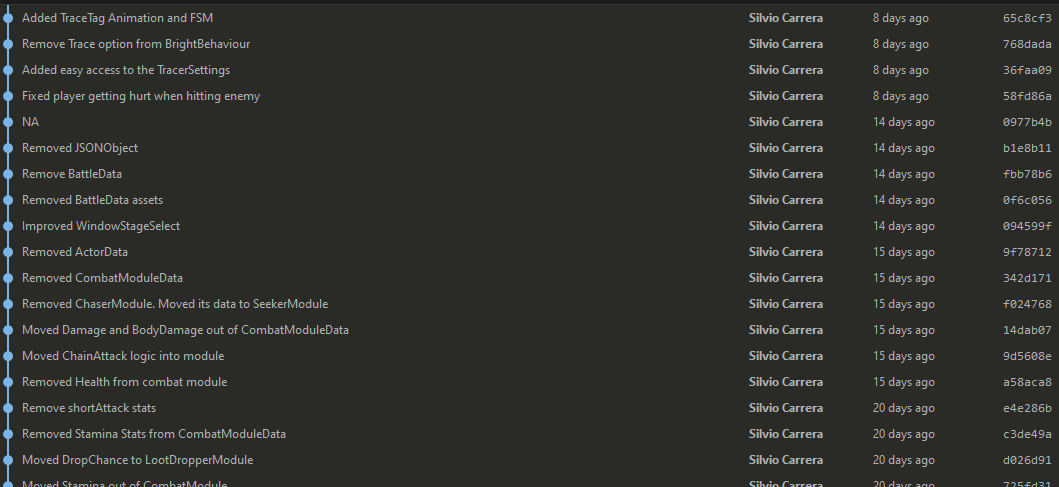 Stage Select
Some minor changes to the stage select menu. Still not final but it's much clearer now. I've also managed to update the savedata to store your best time.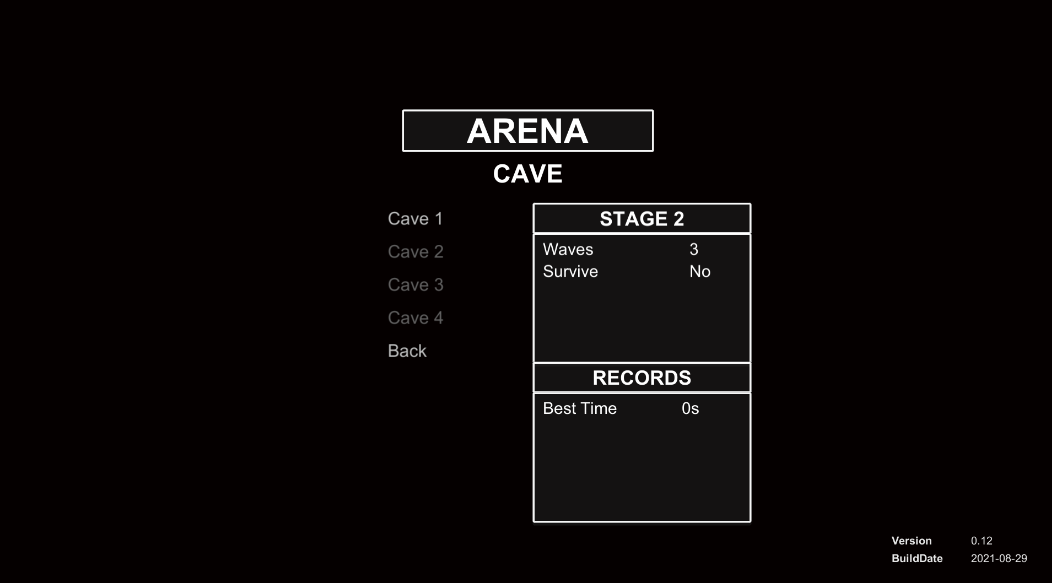 Next
For this next month, I want to add the badge system. The idea is that each stage is going to have several badges that can be obtained if you complete certain criteria. And then sped those badges in upgrades.
I'm still looking for an apartment and things are a bit shaky. Nonetheless, I'll carry on.