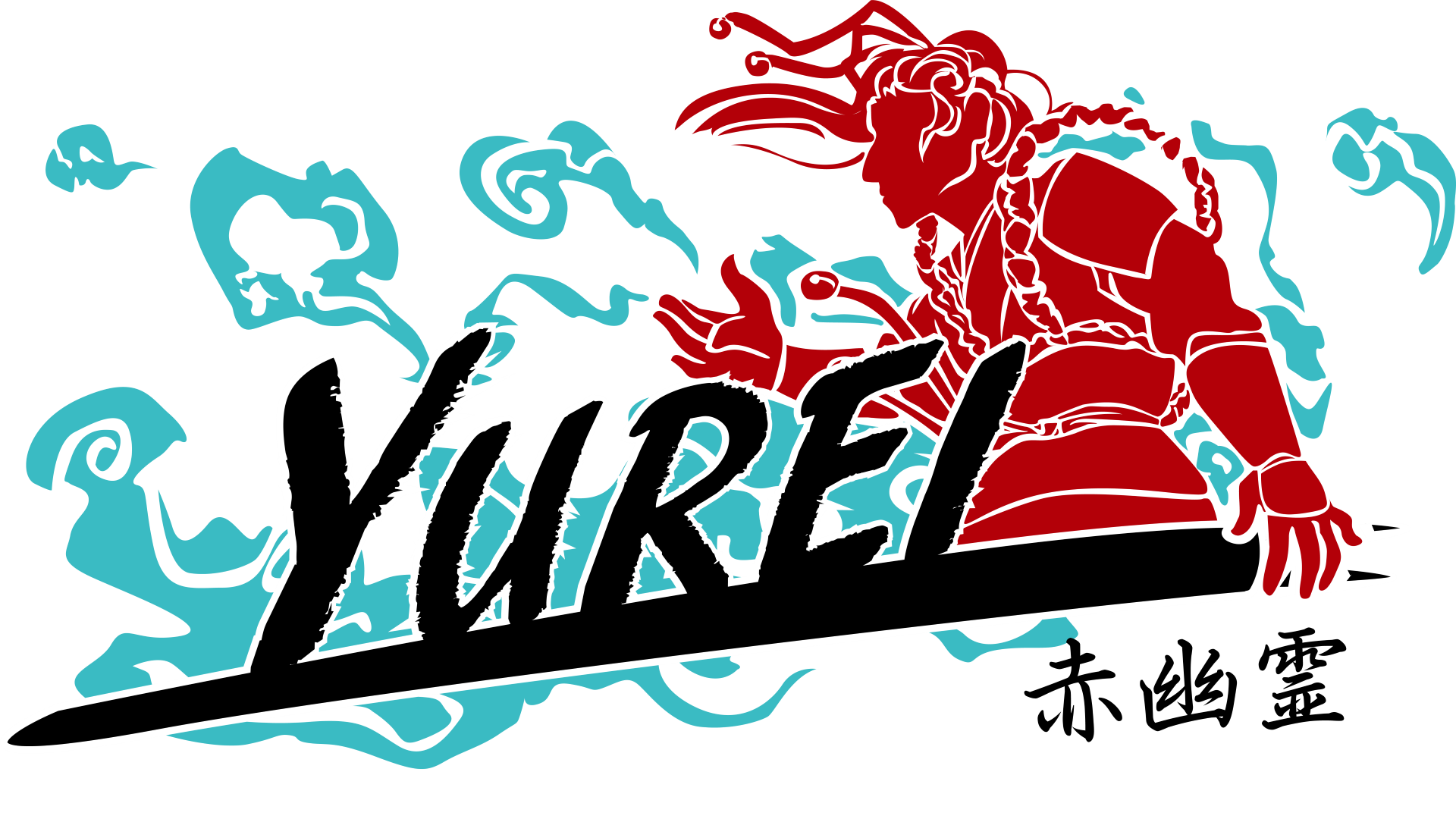 Yurei
Devlog #24 - v0.17 - New Art, 2D Lights and Animator FSM
---
This month was tough for me. There were some changes to my day job. Suffice it to say that I am exhausted. Nevertheless, I managed to get some work done.
New Forest and Castle Tilesets
Over the past month, I've been working with a talented artist on new tilesets. He is working on the two other areas of the game: the forest and the Castle. It took some iterations, but I am excited about the results.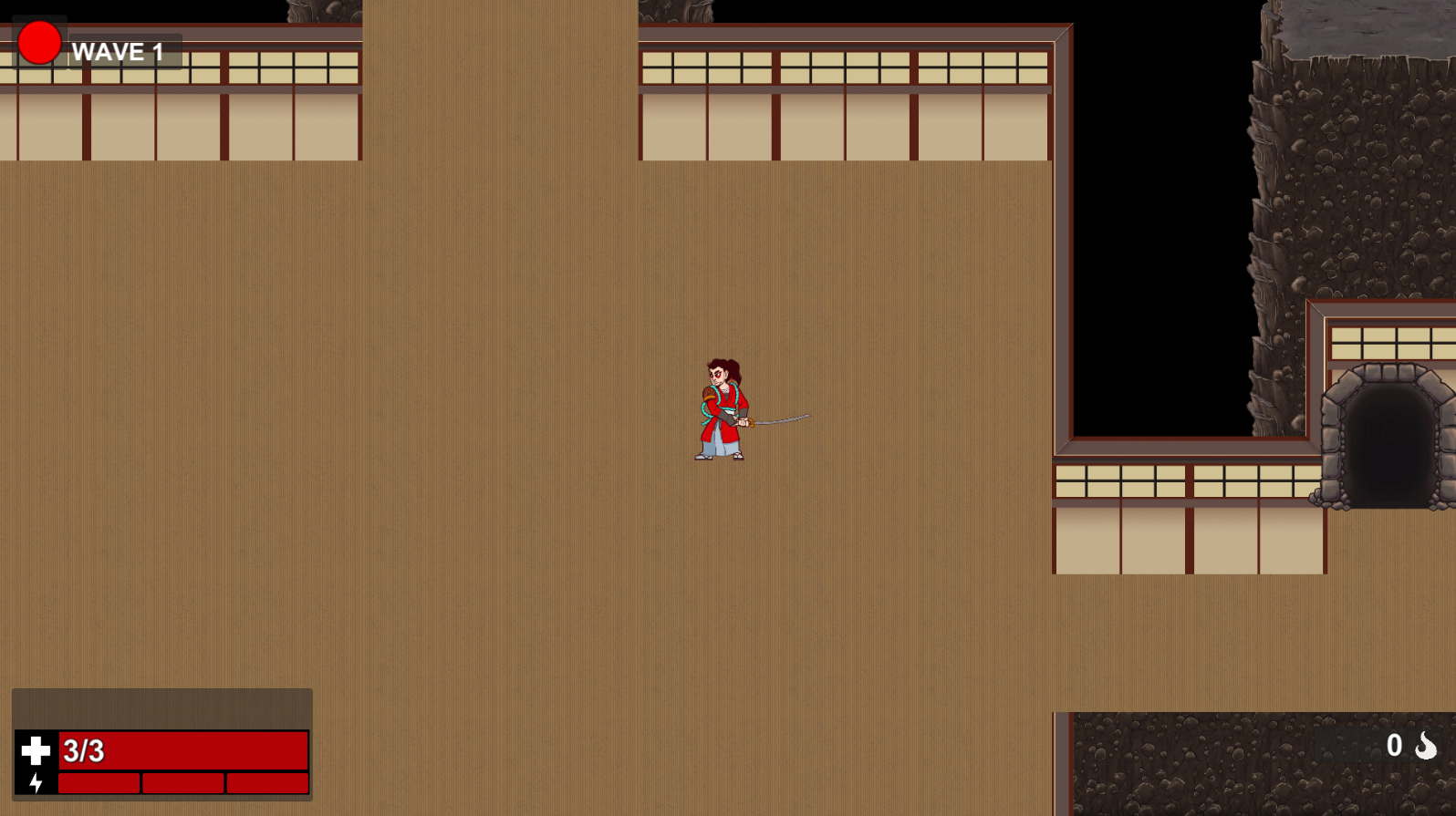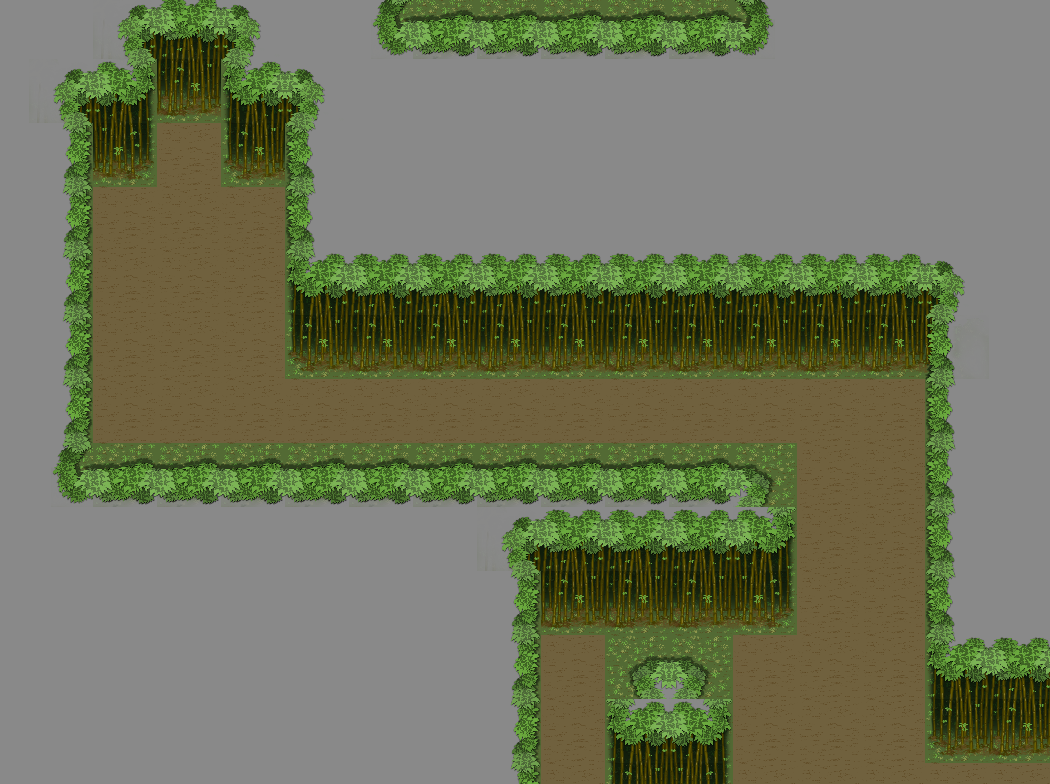 2D Lights
I've been thinking of ways to add variety to the game without new enemies. Since the first area is a cave, I wanted to make "dark" levels. With lower visibility, you get a completely different level. It's still a work in progress, but I can already see a lot of o value from it.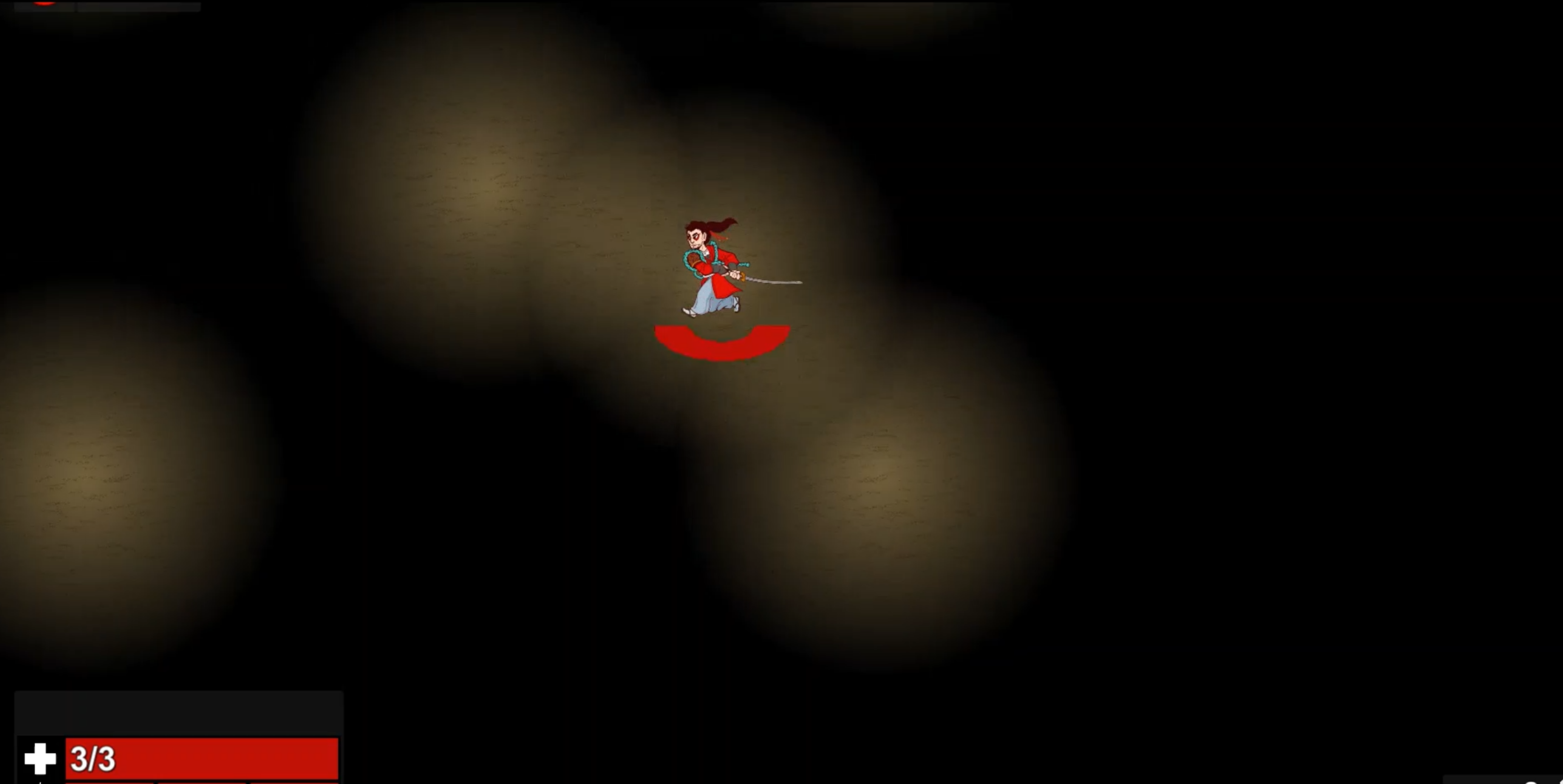 New FSM Using Animator
I decided to ditch my old FSM system in favor of a new one. The main reason was that my old one was hard to debug. I had nothing visual to see what state an object was in beside the inspector. So I hacked the animator and built an FSM system with it. It ended up taking less time than I thought it would.
The Old FSM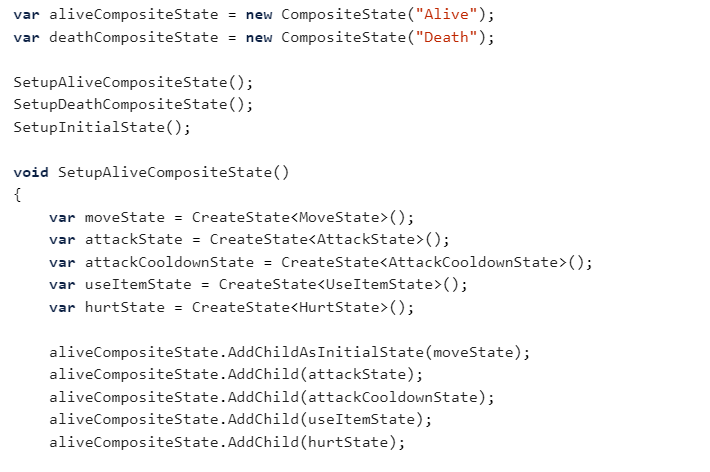 The new FSM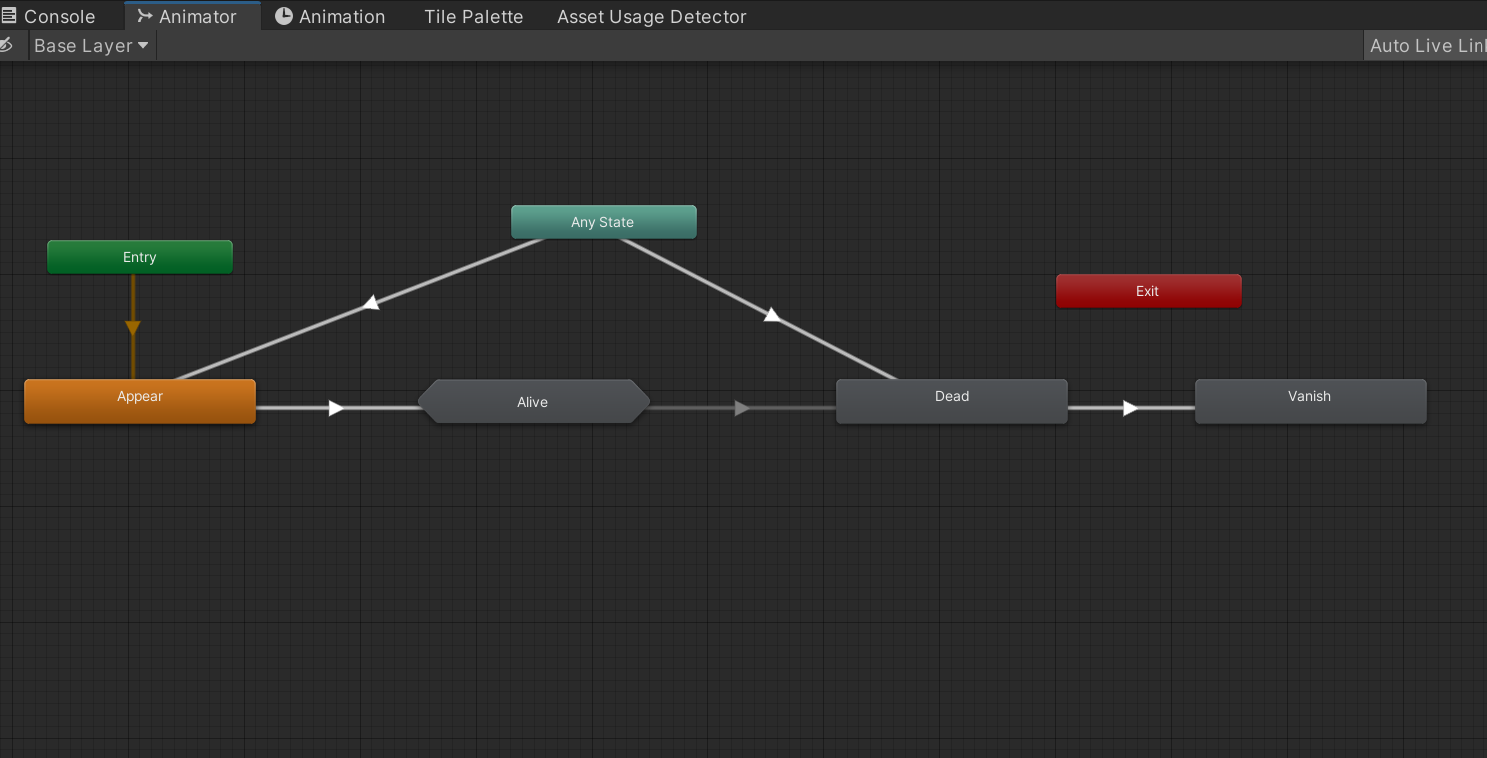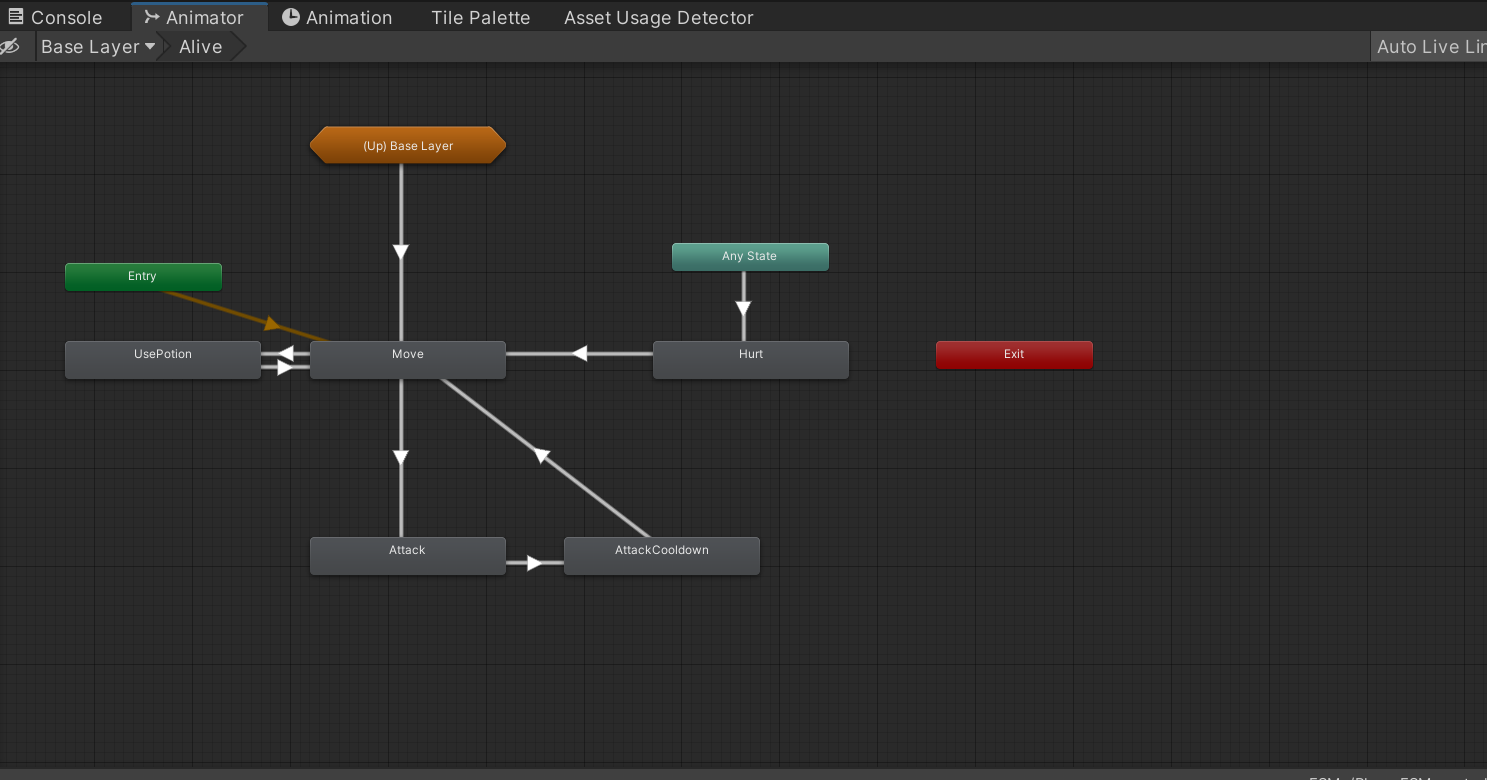 ---
I have not been as productive as I wanted, but I have to keep pushing through.
Thanks for reading until here and if you want more updates check out @brightflask on twitter.